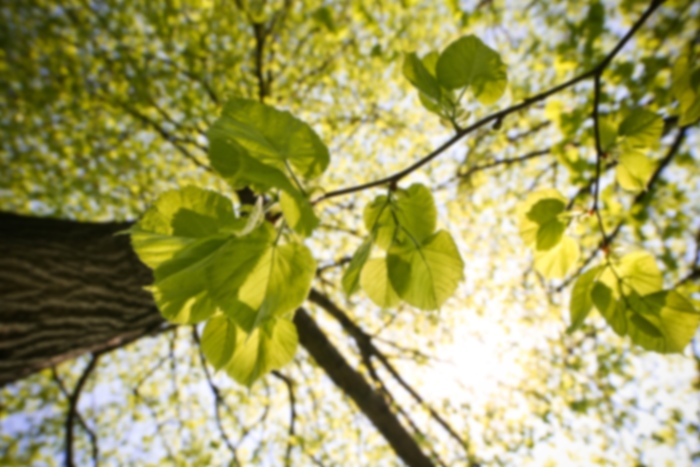 Orlando E Silva,
MD
Hematology
Dr. Orlando Silva is a hematologist and oncologist passionate about cancer care, education and research.

Prior to joining Mercy Hospital Medical Partners, Dr. Silva spent 15 years at the University of Miami's Leonard M. Miller School of Medicine. Dr. Silva has published texts on breast cancer, lung cancer, and prostate cancer. He has also published research in a number of journals including Cancer Research and Control, Journal of Hematotherapy, Clinical Breast Cancer, and the Journal of Clinical Oncology. Dr. Silva belongs to the American Society of Clinical Oncology, European Society of Mastology, American College of Legal Medicine, Florida Society of Internal Medicine, the Miami Medical Team, and the Florida Society of Clinical Oncology. Dr. Silva obtained his J.D. in 2000 and passed the Florida Bar in 2001.

Dr. Silva is a patient advocate dedicated to supporting patients during and after their cancer journey. He supports a number of cancer organizations as well as Silva's Army, founded in 1998, which serves as an advocacy group for breast cancer survivors and their loved ones.

Throughout his career, Dr. Silva has taken numerous medical mission trips to Guatemala, Peru, Ecuador, Haiti and Africa with Emmaus Medical Mission.
First available appointment is on 8/15/19
First available appointment is on 7/24/19
First available appointment is on 7/25/19
Accepts most insurance. Contact your insurance provider for coverage information
Blood Cancer
Cancer
Cancer Care
Cancer Medication
Chemotherapy
Hematologist
Hematology
Hematology/Oncology
Medical Oncologist
Medical Oncology
Oncologist
Oncology
Hematology - Primary - Board Certified
Medical Oncology - Board Certified
Practicing since: 2014
Gender: Male
Undergraduate Degree: University of Miami - 1983
Graduate Degree: Northwestern University Feinberg School of Medicine - 1988
Internship: Michigan Medicine University of Michigan - 1989
Residency: Michigan Medicine University of Michigan - 1991
Fellowship: Duke University Medical Center - 1994
Graduate Degree: University of Miami School of Law - 2000